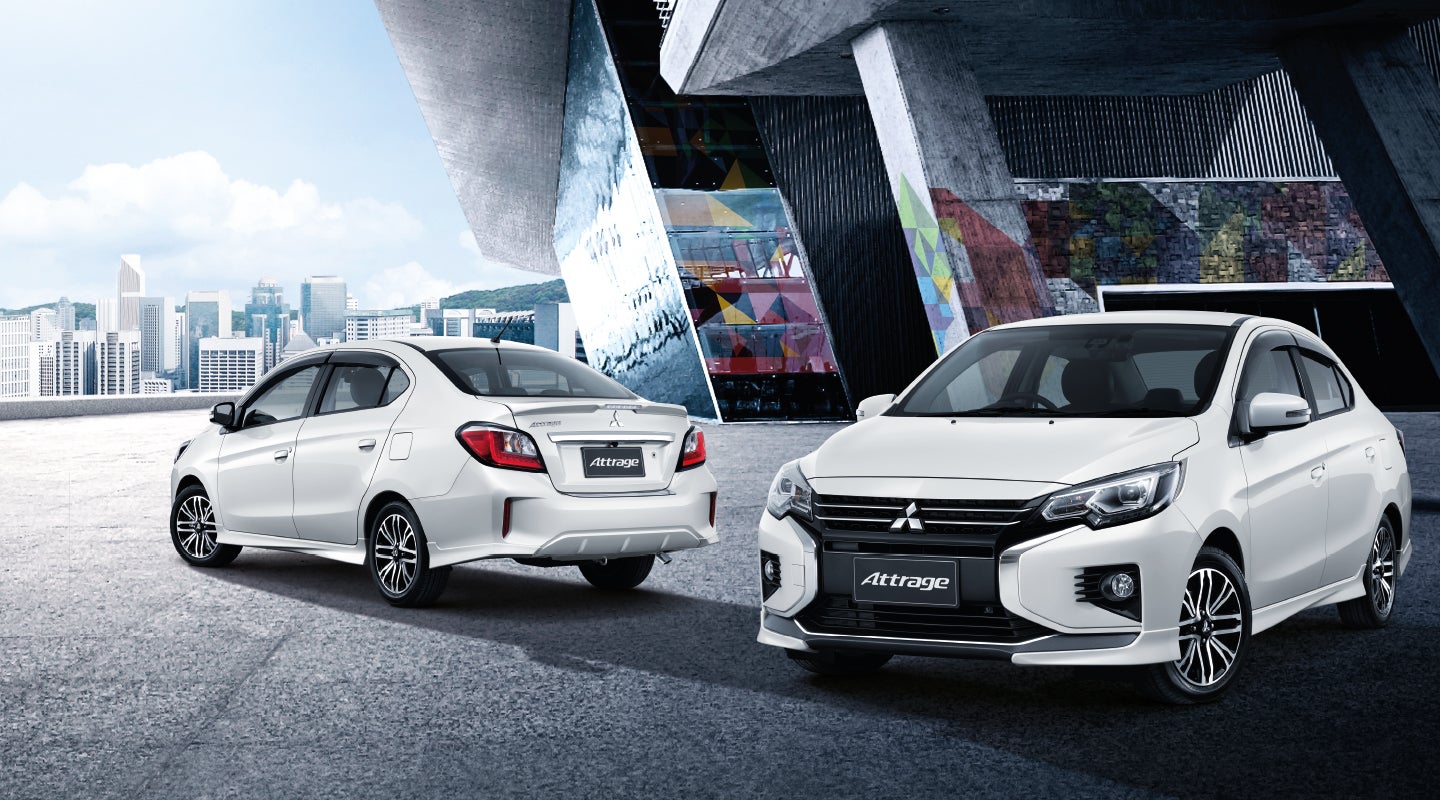 attrage_main_1440x800_09
MITSUBISHI ATTRAGE
Fully-equipped that goes well with every series of life.
PROMOTIONS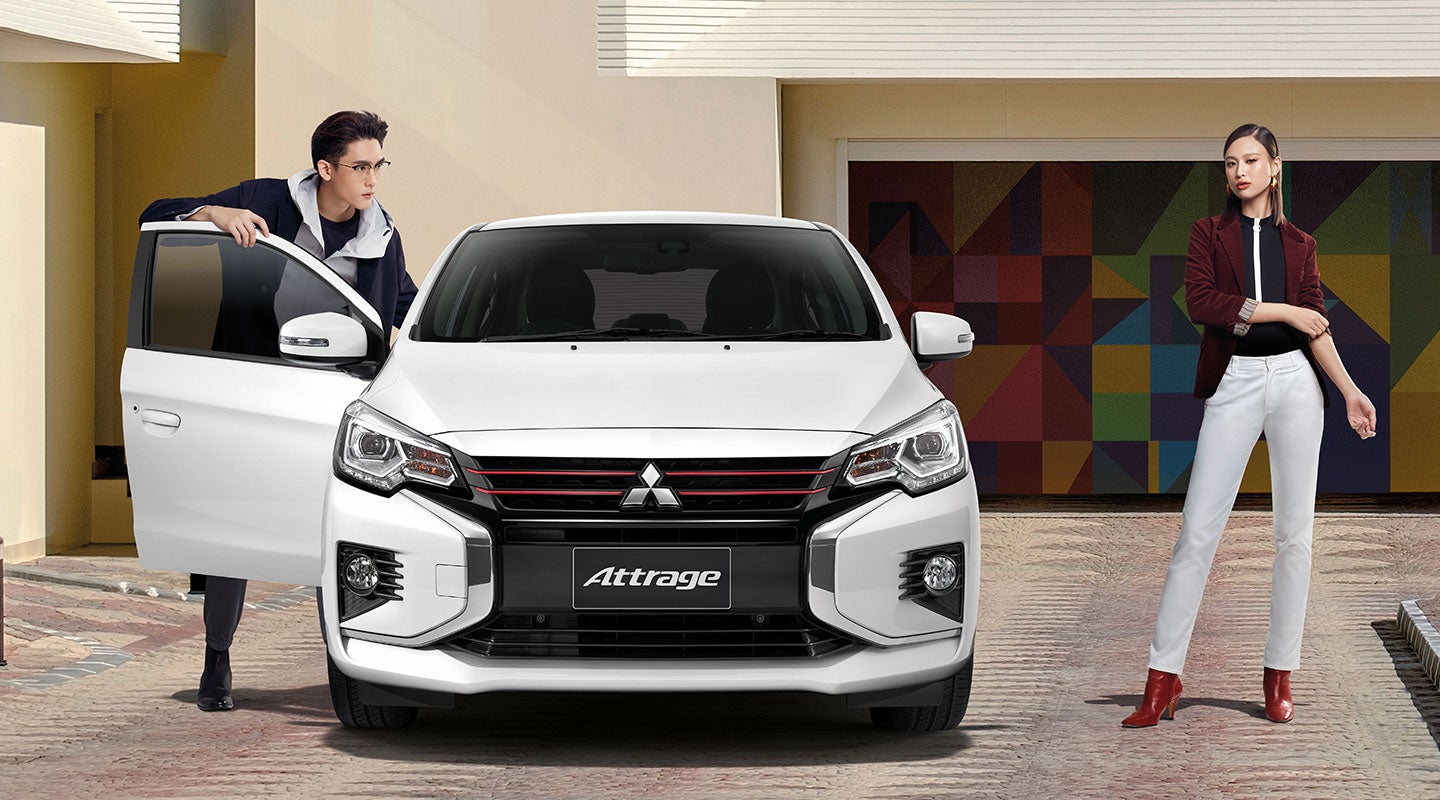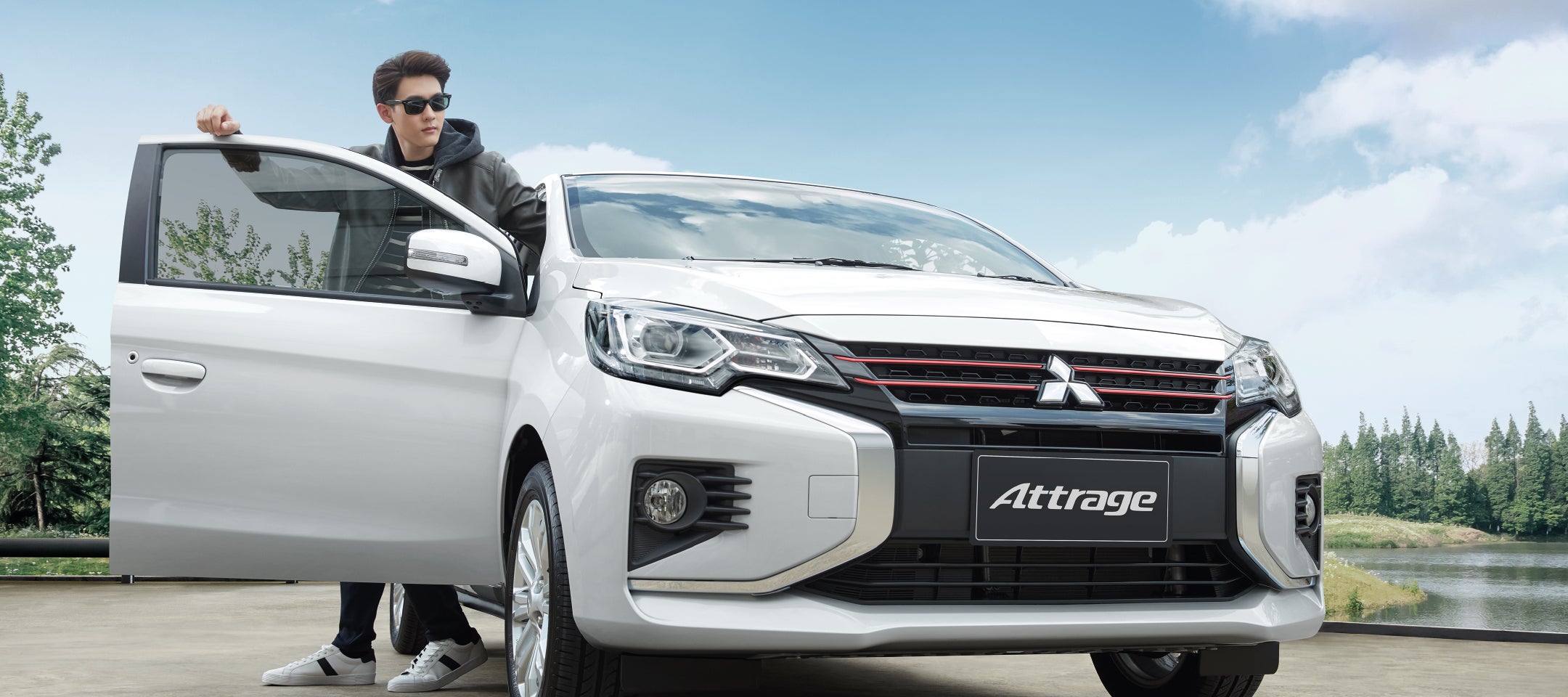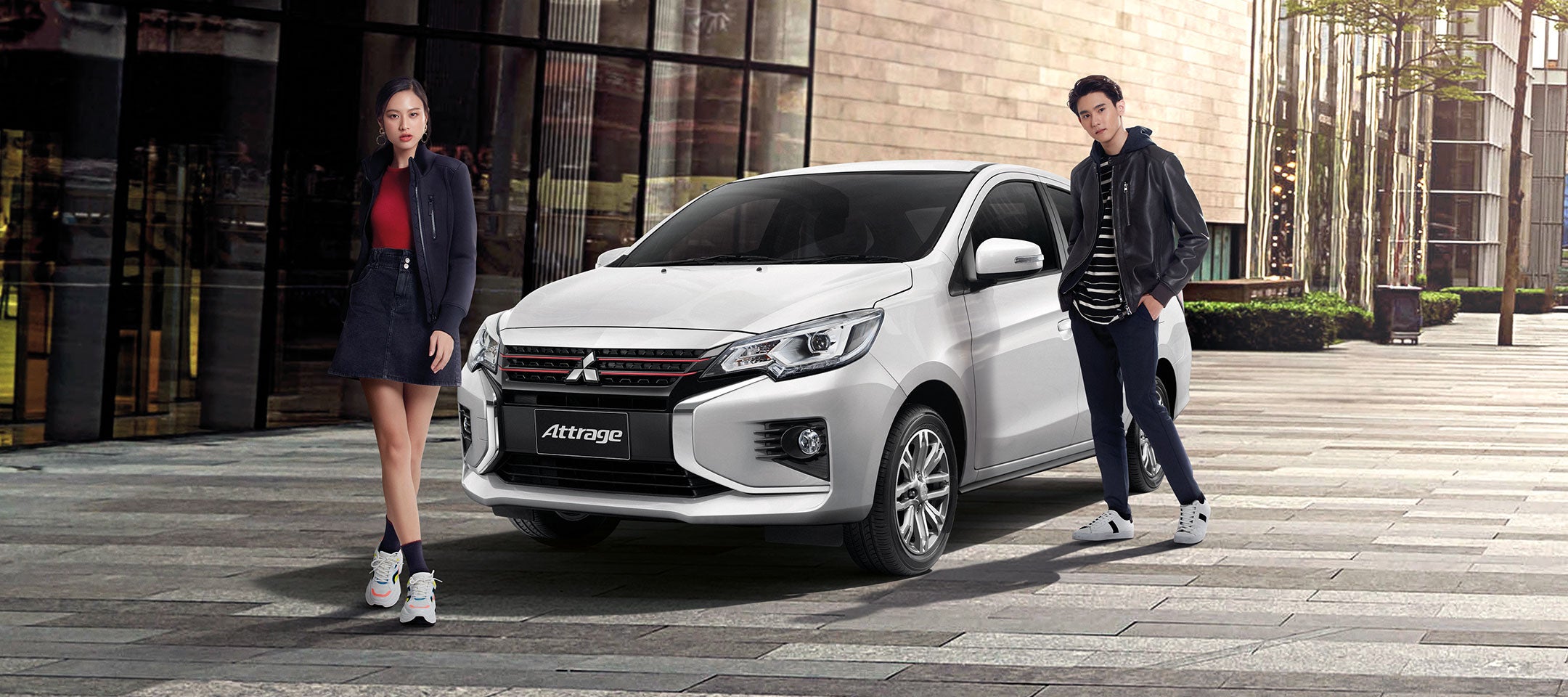 attrage_highlight_1440x800_01
attrage_safety_2160x960_01
attrage_design_2160x960_01
Attrage Models
---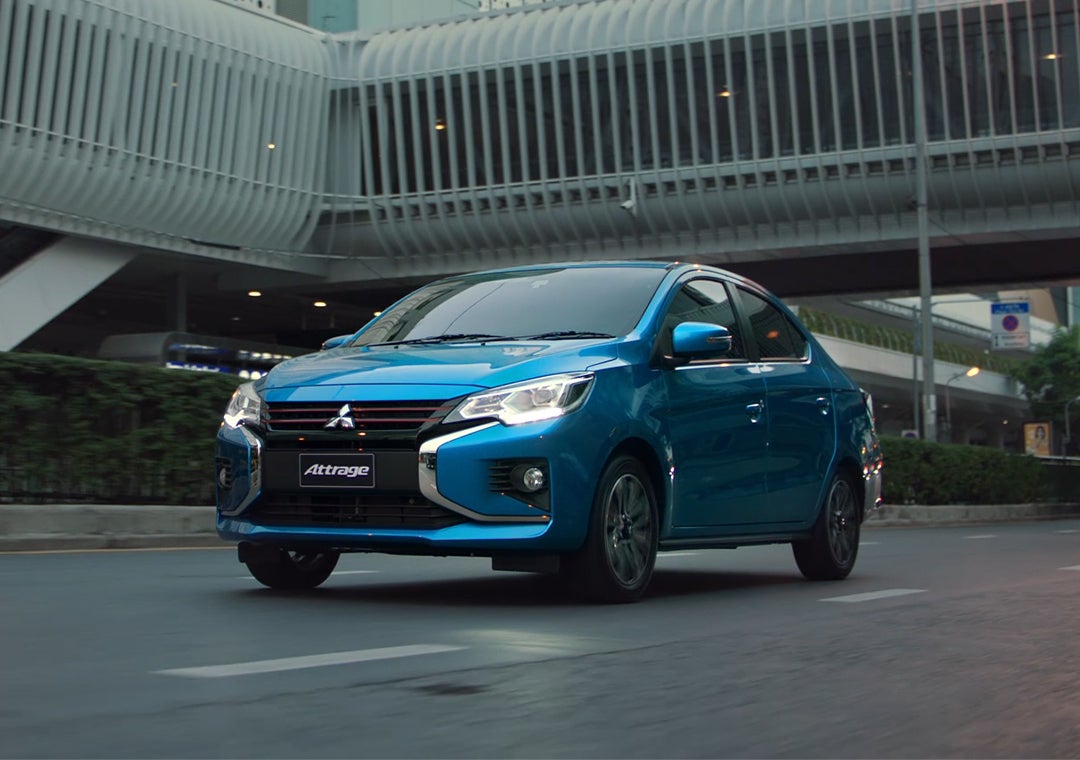 INTERIOR DESIGN
SPORTY INTERIOR
Sporty designed synthetic leather seats, leather wrapped gearshift knob, and piano black and carbon print interior decoration*
*Available for SMART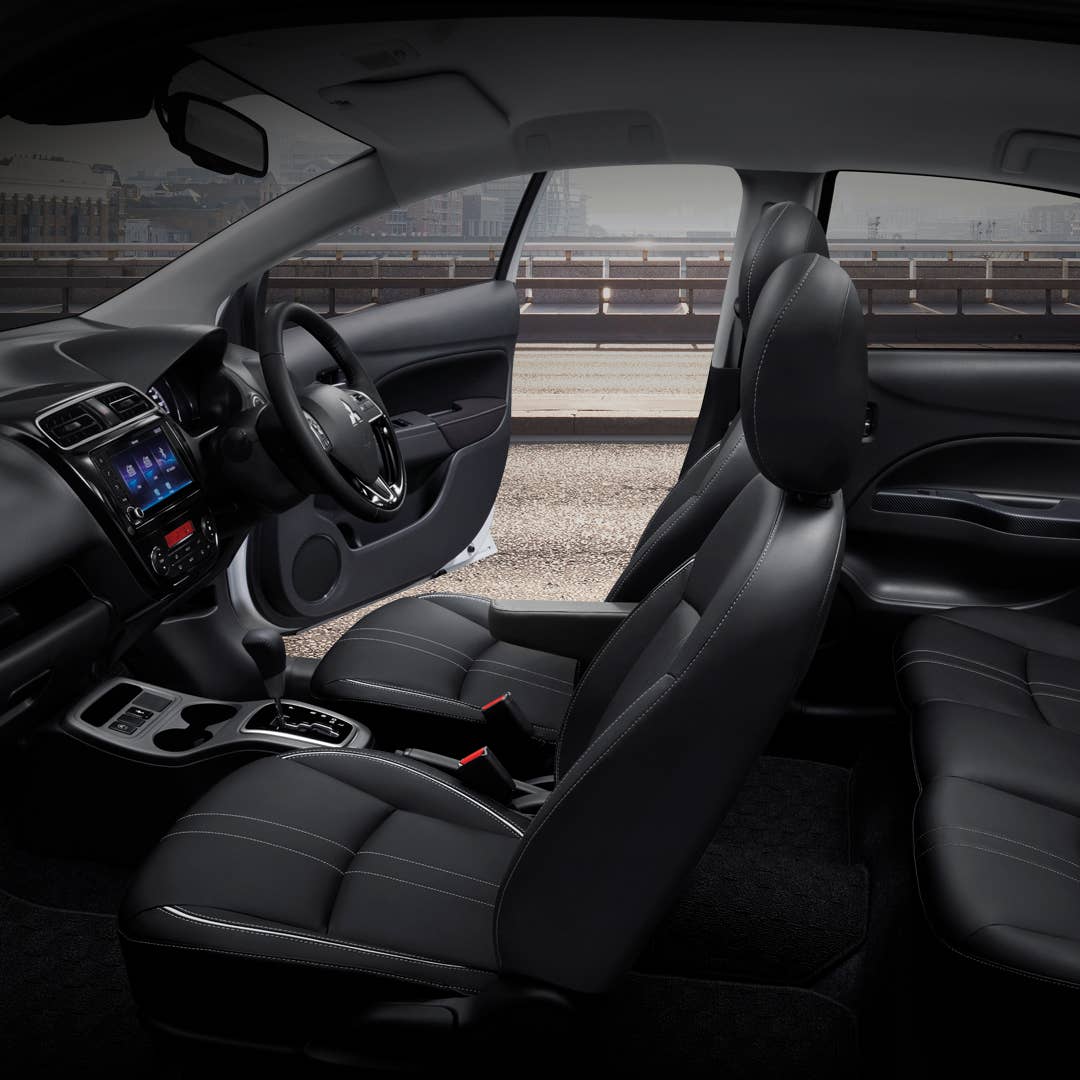 ENGINE
1.2L DOHC MIVEC ENGINE
Rigorous DOHC MIVEC 12-VALVE 1.2L ENGINE delivers a maximum output of 78 horsepower at 6,000 rpm, and a peak torque of 100 Nm at 4,000 rpm. The new ROLLER CAMSHAFT significantly reduces engine friction and the MIVEC (MITSUBISHI INNOVATIVE VALVE TIMING ELECTRONIC CONTROL SYSTEM) helps churn out more torque at low rpm, improving its acceleration, fuel efficiency and eco-friendliness.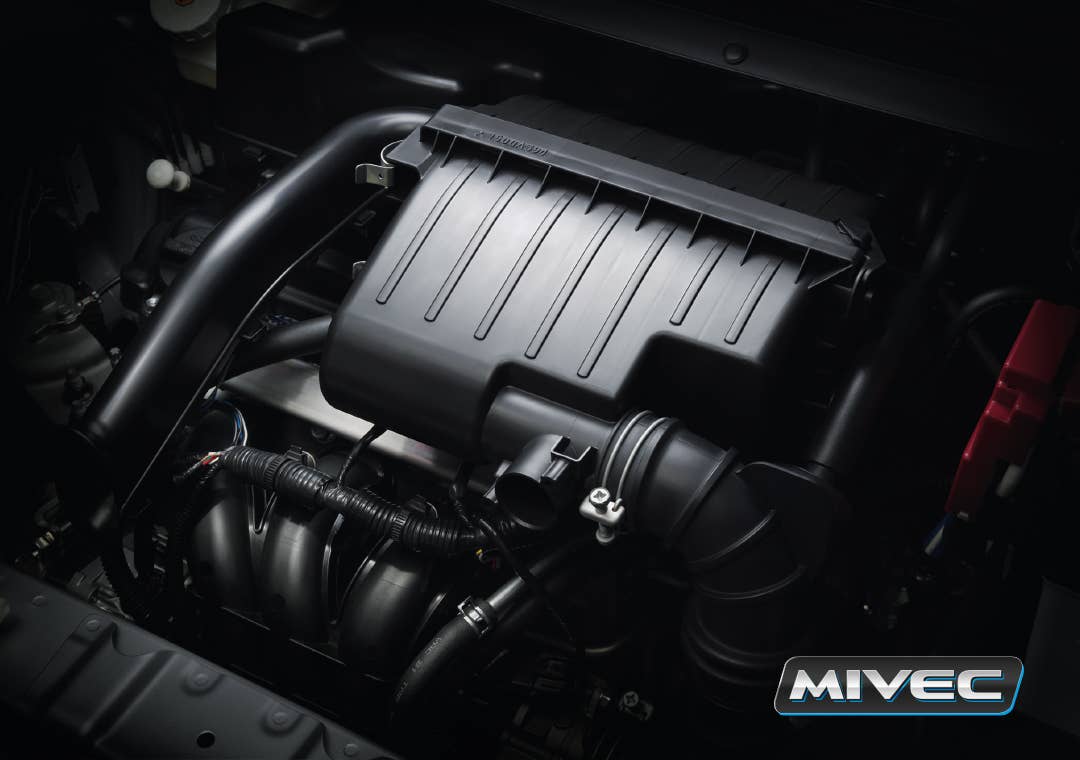 SAFETY
FCM-LS*
Forward Collision Mitigation System-low Speed Range System detects the distance between your Attrage and the vehicle straight ahead, and automatically applies the emergency brakes if you do not respond to any risk of a collision, effectively reducing the chance of crashes and the severity of collisions should they occur.
*Available for SMART
SAFETY
RMS-FORWARD*
Radar Sensing Misacceleration Mitigation System-forward uses laser radar sensors to prevent sudden starts and mitigate collision-caused damages by detect obstructions within approximately 4 meters in front of the vehicle and regulates engine power with warning system when the accelerator pedal was depressed promptly and too strongly such as misoperation, helping to mitigate or avoid altogether the impact.
*Available for SMART
FEATURES
SPACIOUS TRUNK ROOM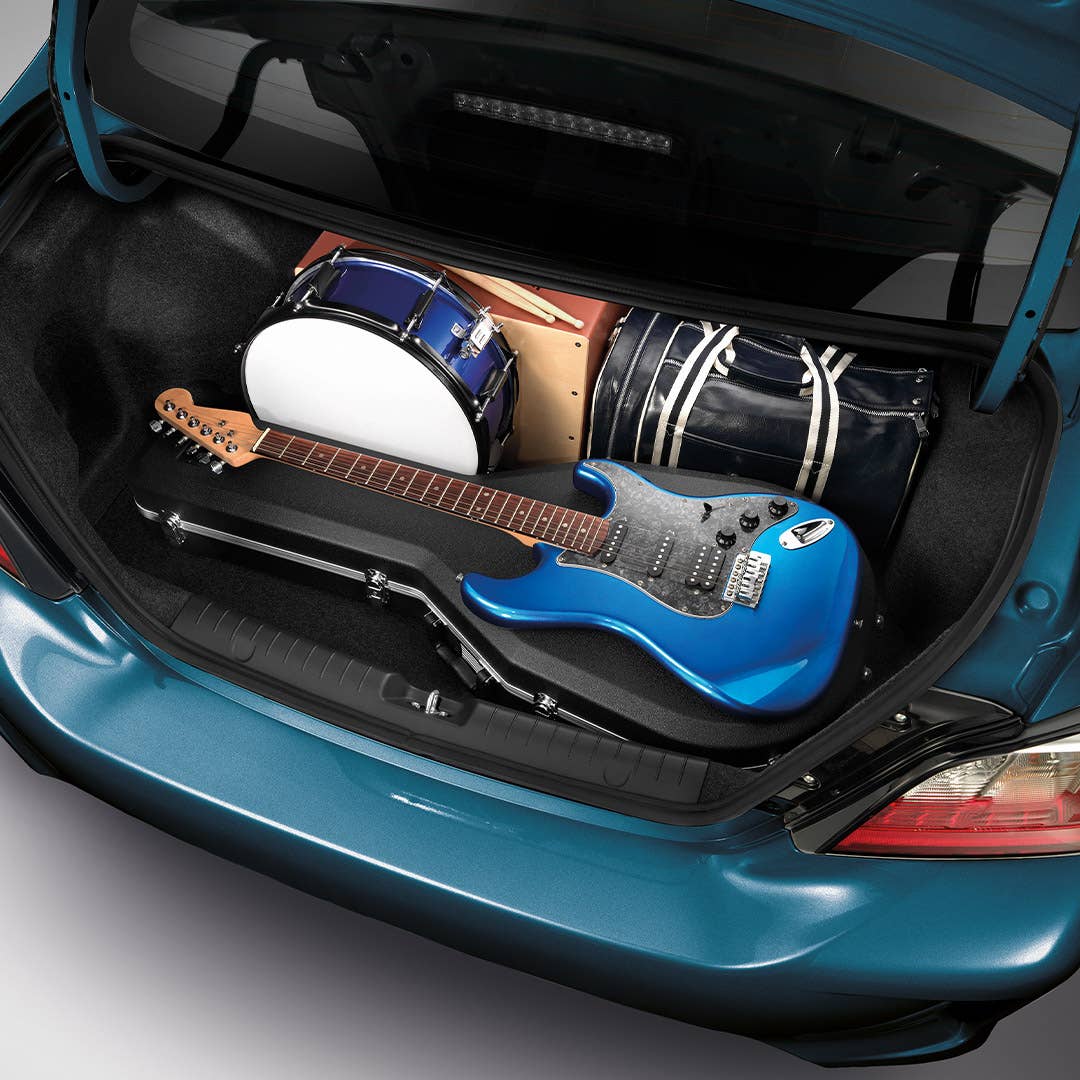 HIGH CONTRAST COMBINATION METER WITH CARBON PRINT DECORATION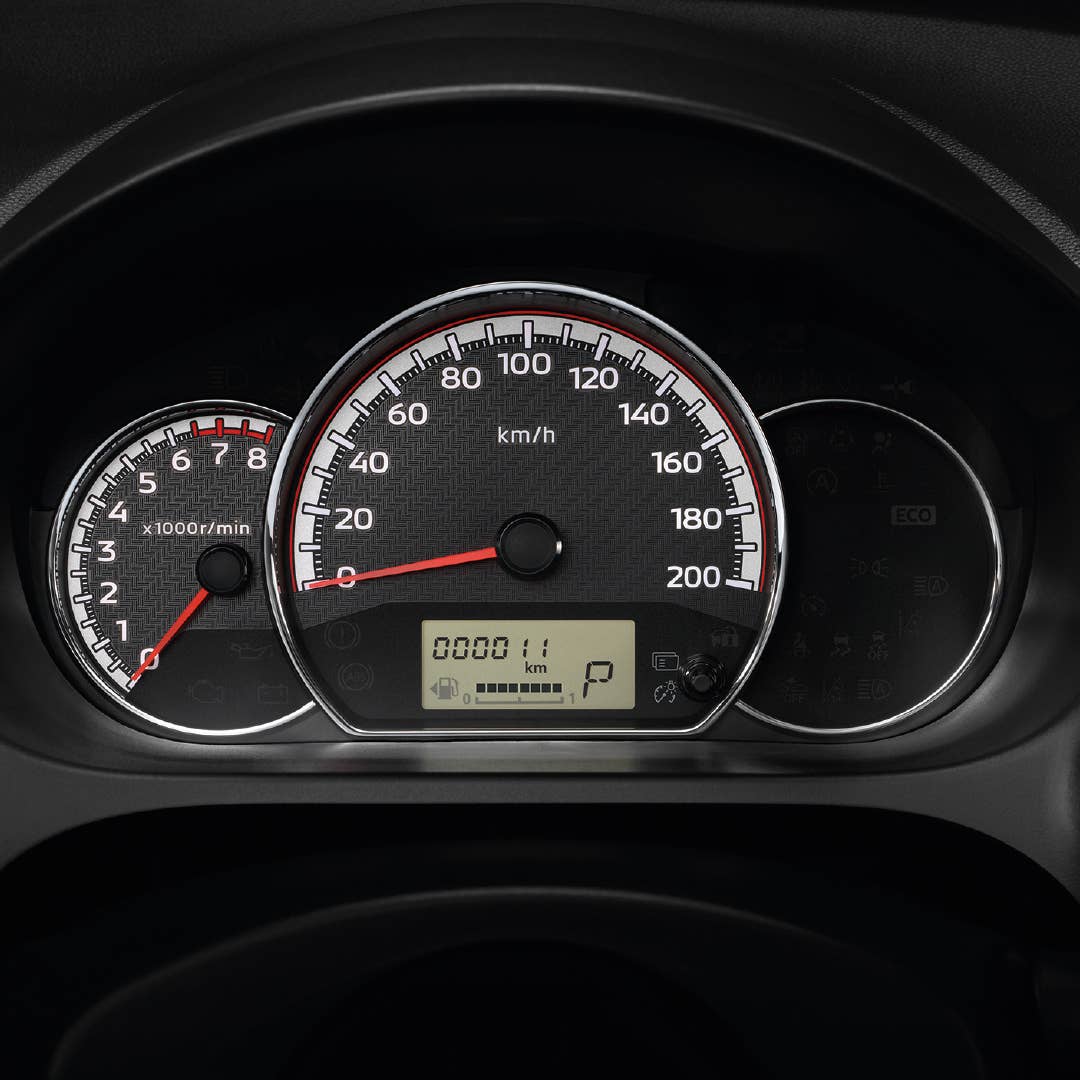 AUTO DIMMING REAR VIEW MIRROR*
USB PORT IN THE FRONT CENTER CONSOLE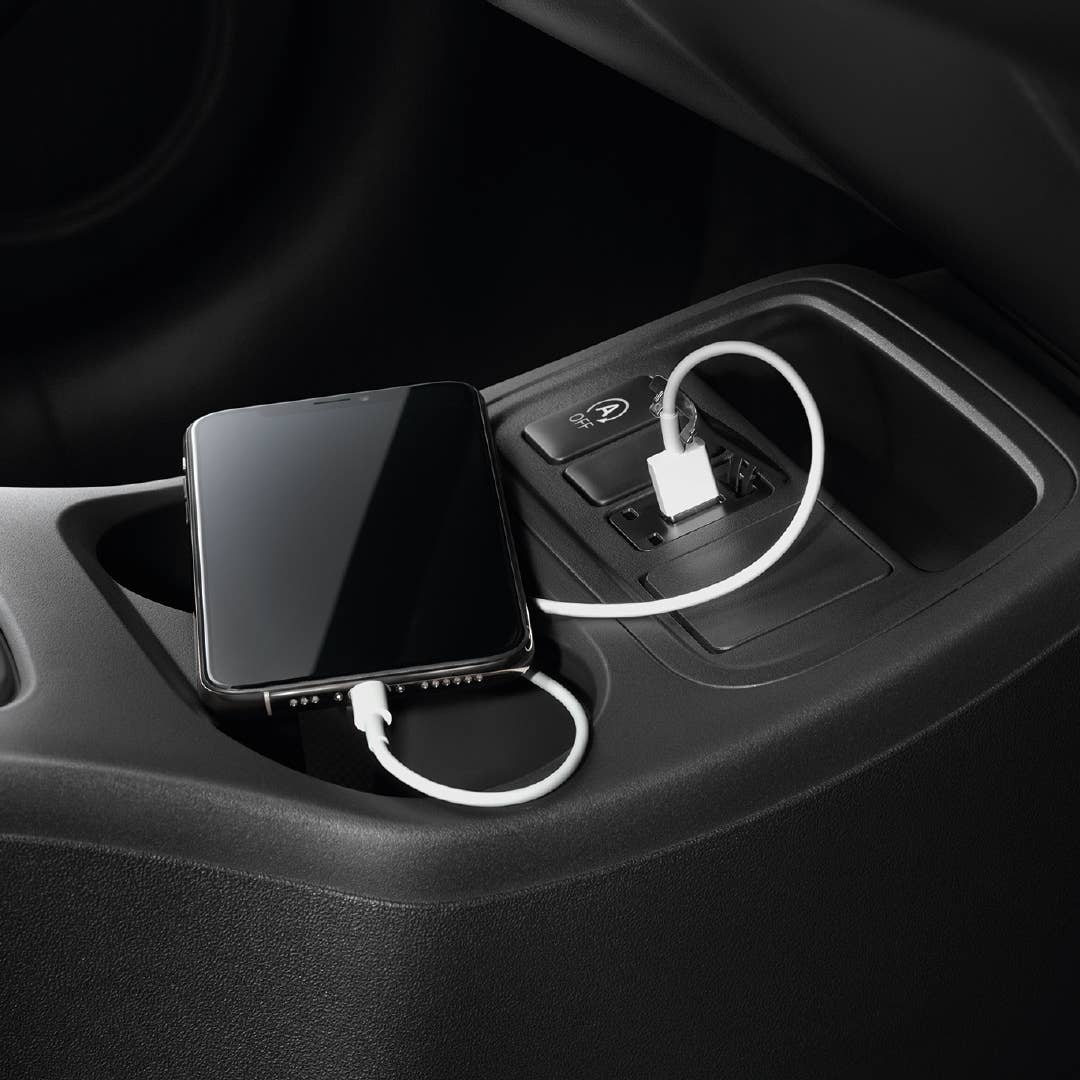 CENTRAL DOOR LOCKING SYSTEM WITH LOCK-UNLOCK BUTTON