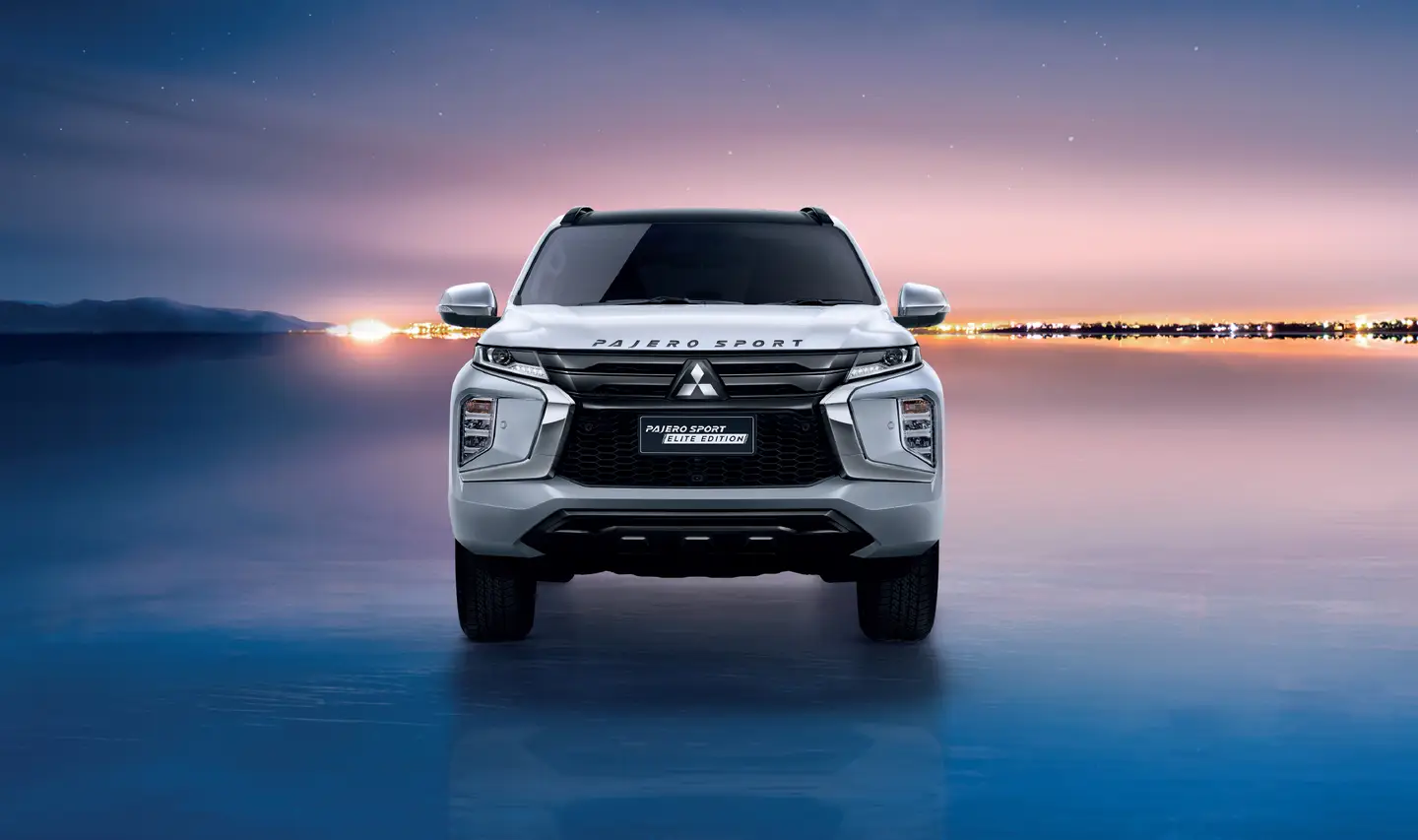 pajero-sport-mainpage-exterior-design
Only courage to take you out to a new path. The price starts from THB 1,569,000.
PROMOTIONS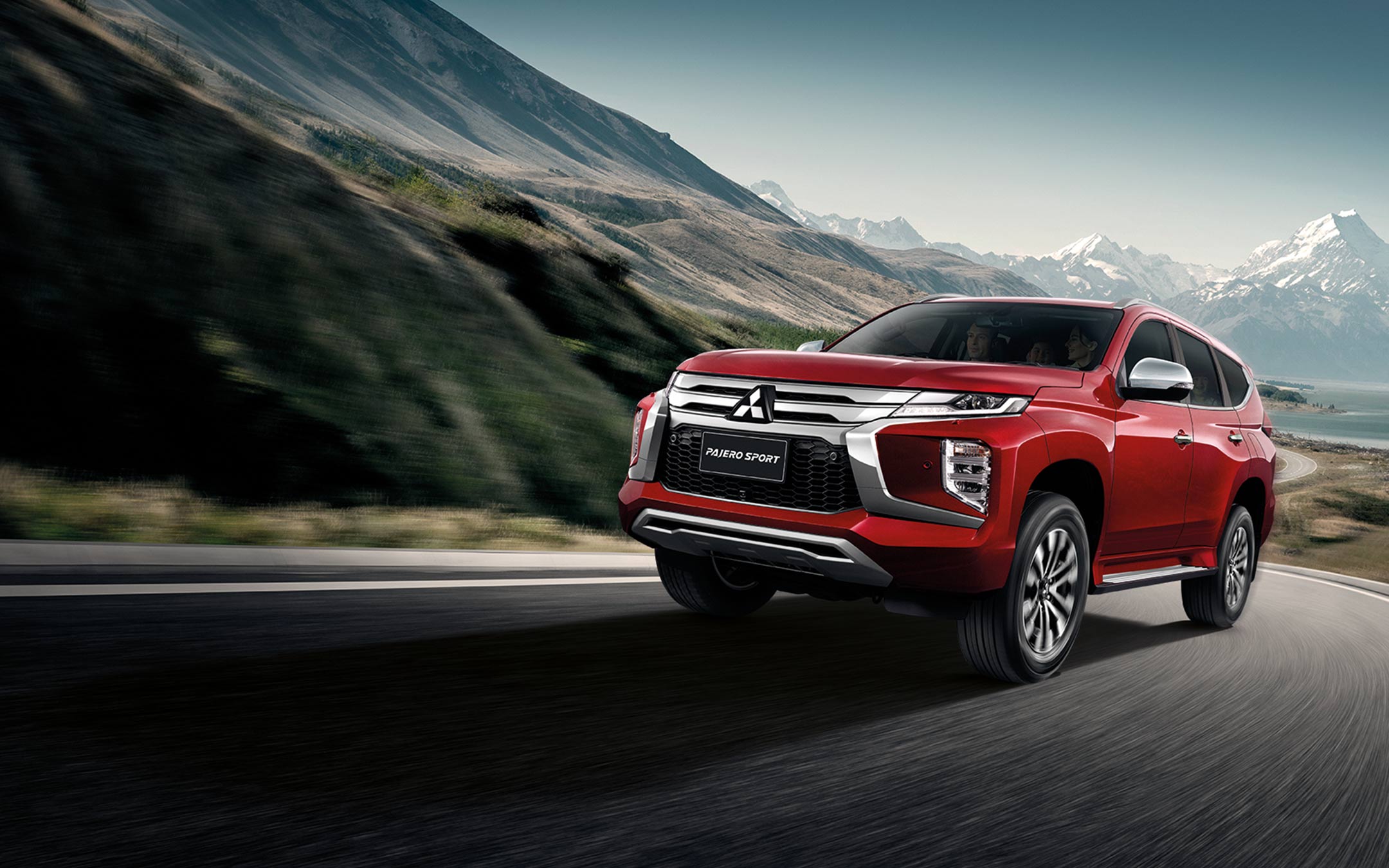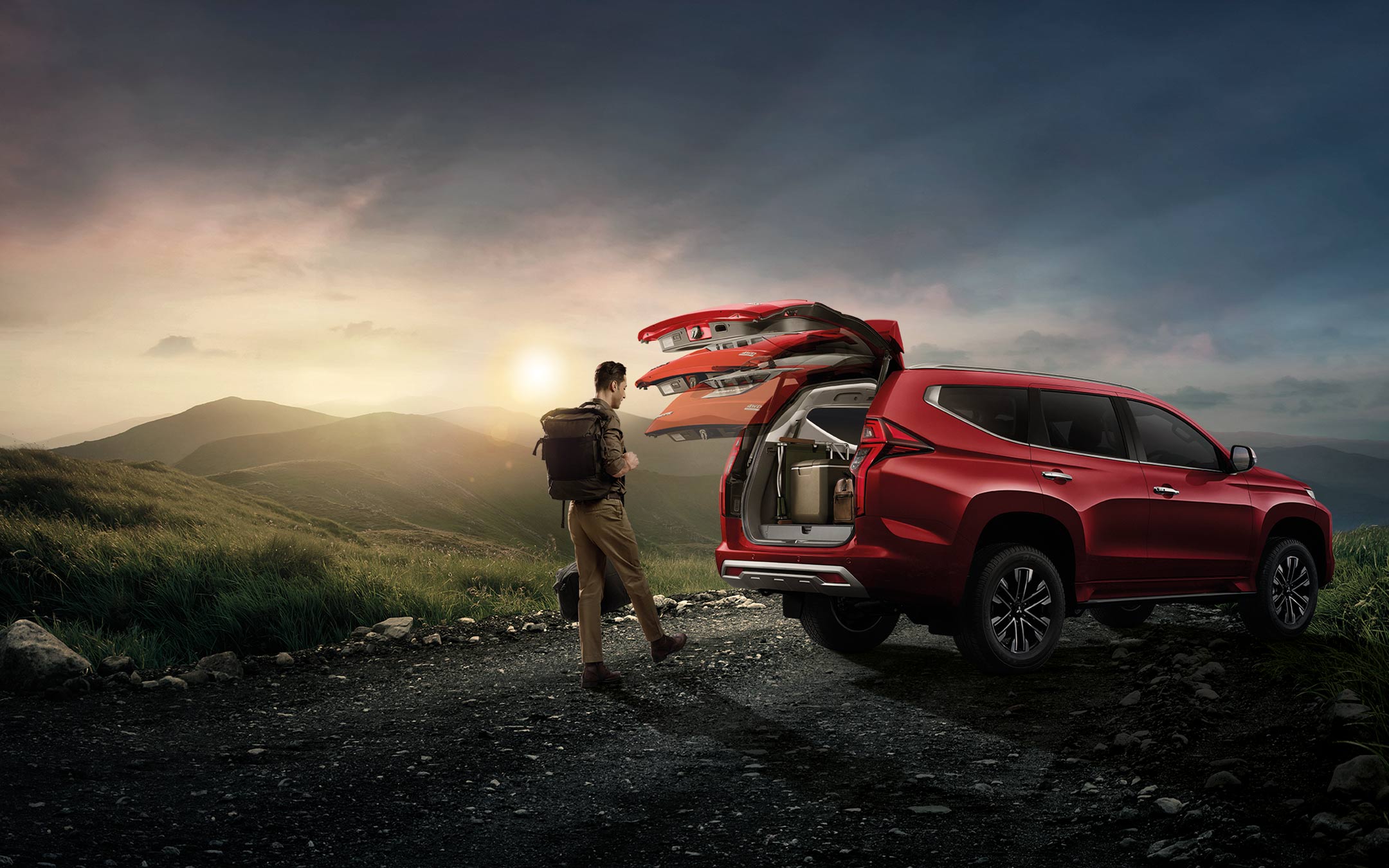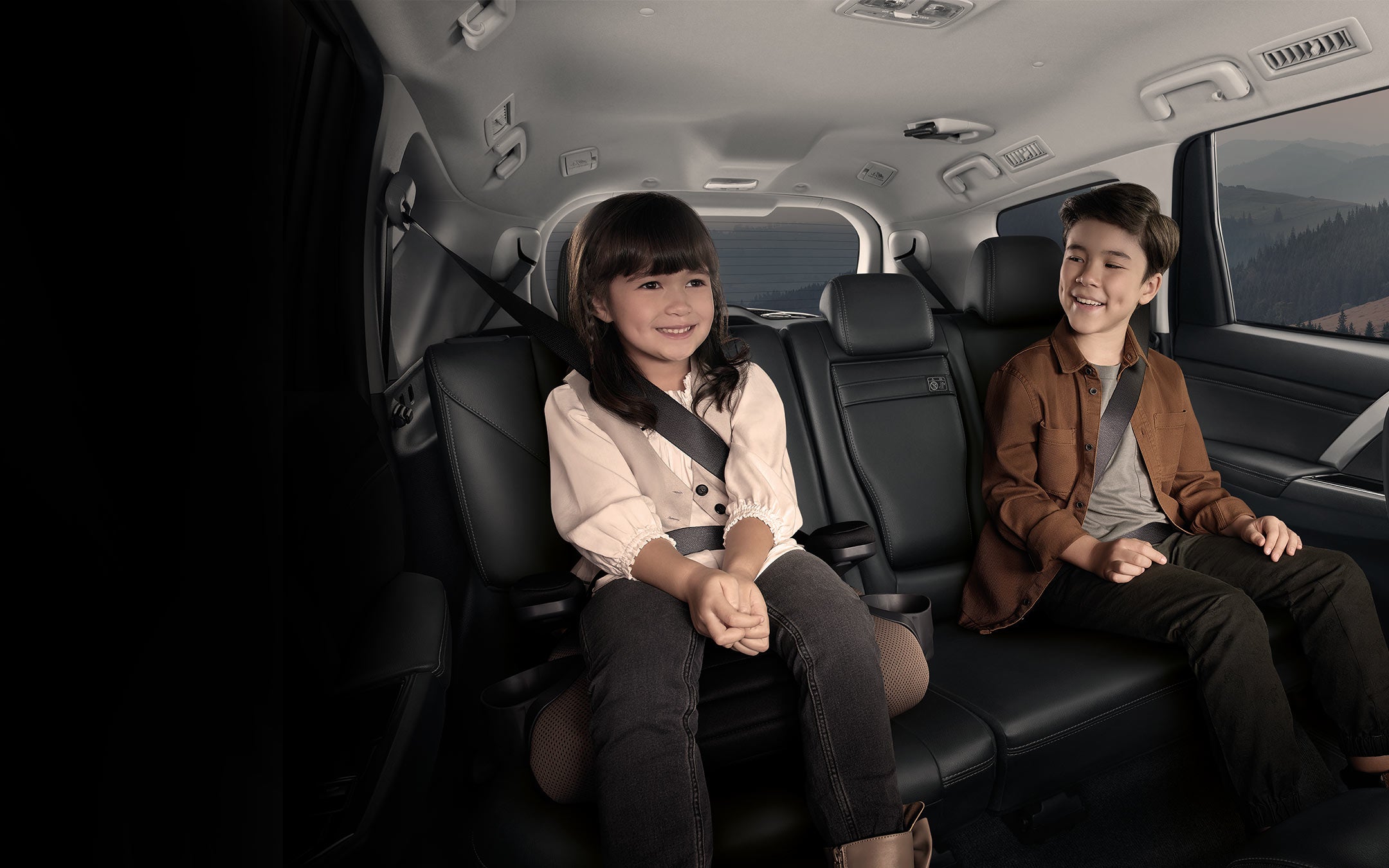 XL4-3-Pajerosport-EXTERIOR-DESIGN-2160x1350px
XL4-3-Pajerosport-FEATURES-2160x1350px
XL4-3-Pajerosport-INTERIOR-DESIGN-2160x1350px
Pajero Models

Mitsubishi Pajero Sport Elite Edition
Car model and selling price
| Elite 2.4D GT Premium 2WD | 1,569,000 THB |
| --- | --- |
| Elite 2.4D GT Premium 4WD | 1,679,000 THB |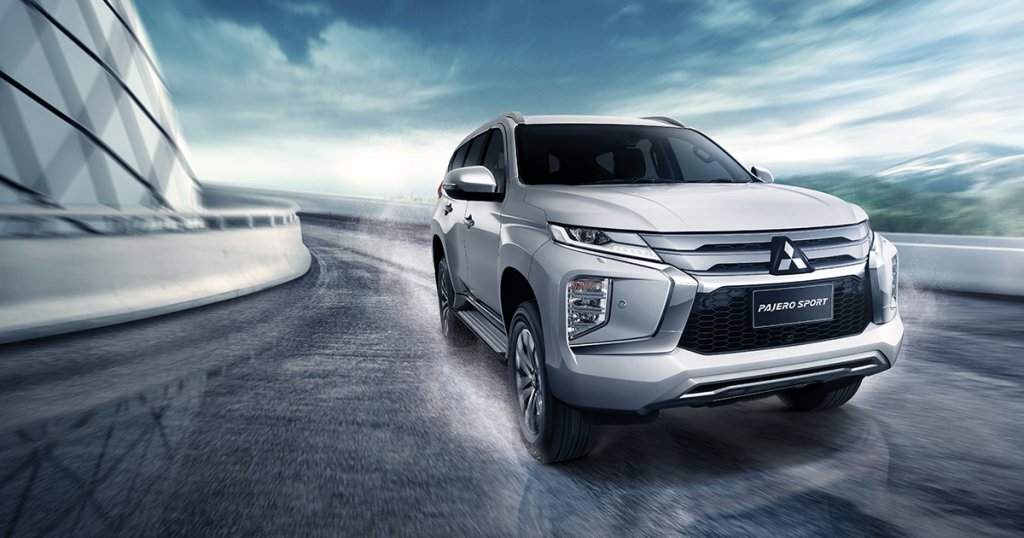 Mitsubishi Pajero Sport
2.4 GT – 2WD
1,299,000

THB

2.4 GT Plus – 2WD

1,384,000 THB
| 2.4 GT Premium – 2WD* | 1,519,000 THB |
| --- | --- |
8" COLOR LCD MULTI-INFORMATION DISPLAY

AIR CONDITIONING TECHNOLOGY
nanoe™ X technology guards you against invisible threats in the air. Breaking down hazardous substances contained in PM 2.5 and cutting out odours and moisturising skin and hair
nanoe™ X & the nanoe™ X are trademark of Panasonic Corporation
MITSUBISHI POWER SOUND SYSTEM
PREMIUM AUDIO WITH 8 SPEAKERS
Increase aesthetics and enjoy the premium sound from MPSS during your journeys.

QUOLE MODURE
The Ultimate Comfort in synthetic leather with heat reflecting QUOLE MODURE in front seats & 2nd row seats.
*Available for GT-Premium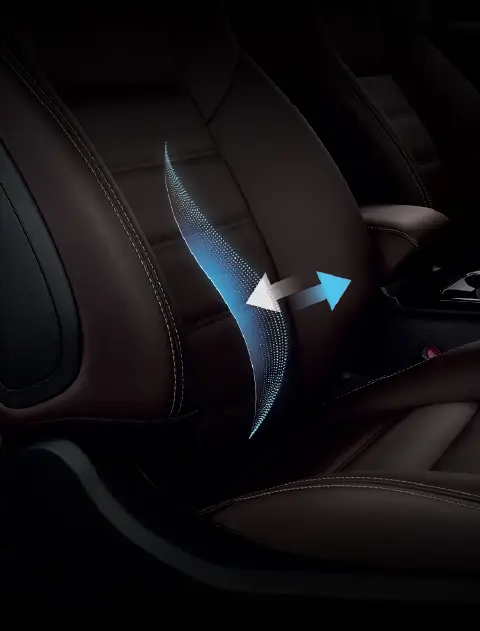 POWER ADJUSTMENT LUMBAR SUPPORT
In driver's side to allows you feel more relaxing during your journeys.
DUAL ZONE AUTOMATIC AIR CONDITIONING
The automatic air conditioning allows you to adjust the temperature of the left and right vents independently. It designs for your more comfortable on every journeys.